Shanghai Lianhua Industrial Co., Ltd. is a manufacturer of water quality analyzer in China with nearly 40 years history. Brand name is Lianhua. We have two production bases located in China. We know that your water analysis has to be right, which is why we're dedicated to providing you with the complete solutions you need to feel confident in your analysis. With our strong scientific research strength and accumulated experience in the field of water quality detection over the years, Lianhua has independently designed and produced a number of water analysis product series. Including: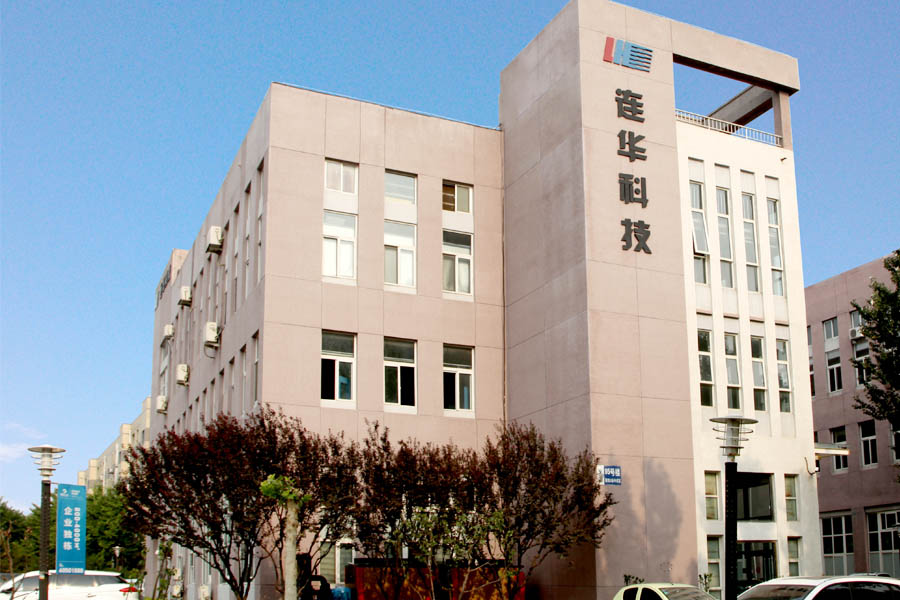 Lianhua technology products are widely used in municipal water treatment, urban drainage, pharmaceutical, petrochemical, light industry, metallurgical coking, agriculture and forestry breeding, food, brewing, engineering companies, scientific research institutions, paper, textile, printing and dyeing, machinery manufacturing and other fields, and has been widely praised.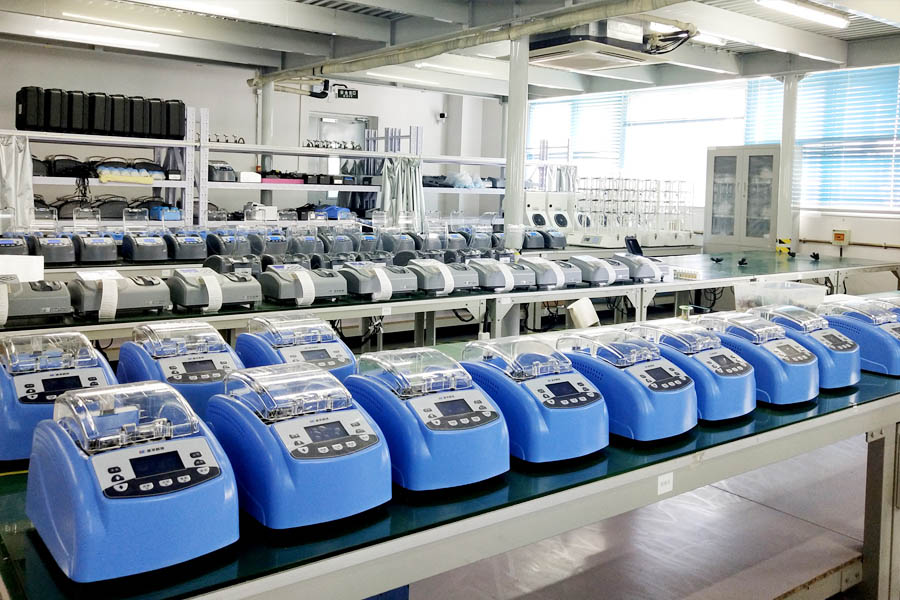 Provide convenient and fast water detection equipment
We make water analysis better—faster, simpler, greener and more informative—via unsurpassed customer partnerships, the most knowledgeable experts, and reliable, easy-to-use solutions.
As Lianhua's water analysis solutions and expertise have grown, so has our global footprint. Such Southeast Asia, South America, Africa and other countries.
Since its founding, Lianhua has experienced consistent growth famous names in water quality analyzer field.
We are dedicated to developing the talent of associates and committed to fostering an environment that encourages associates of all cultures and backgrounds to come together and achieve one goal - to serve our customers around the world.